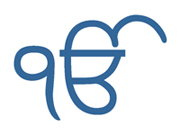 Objectives
To propagate the Sikh religion & to promote the Punjabi language. 
To organise social & cultural activities for the community.    
Vision/Mission    
To be a major religious centre for the Sikh community.
Programs / Activities
Contributions to the Sikh welfare fund. 
Contributions to Sikh education fund. 
Children's activities. 
Visits to welfare homes.